Helping Individuals and Families Keep Their Homes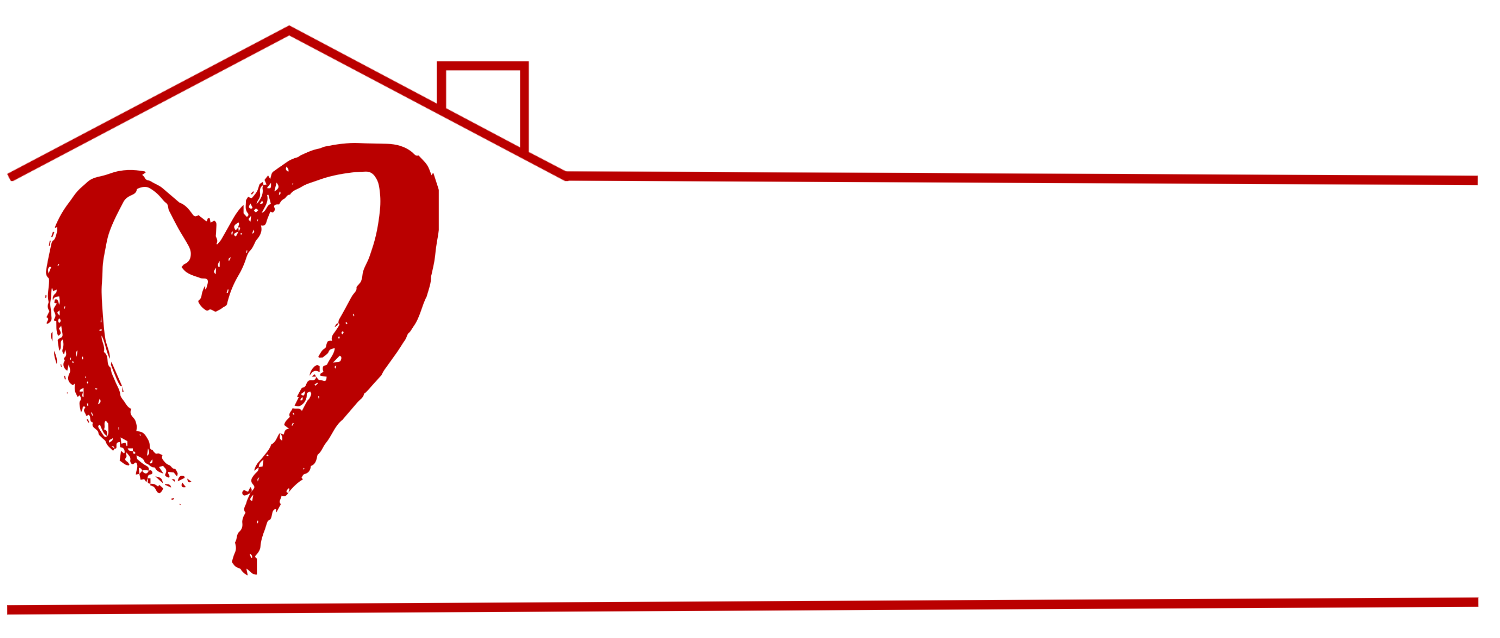 We provide resources and rental assistance to those hit hard by unforeseen financial setbacks.

The housing crisis is affecting millions of people across the country. For many families, paying rent is a struggle that never ends. At Lev27.org, we are working to provide relief and support to those in need. With your help, we can make a real difference in the lives of those who are struggling to make ends meet.

We're here to be a guiding light during tough times, ensuring that individuals and families can maintain their homes and hope for a better tomorrow.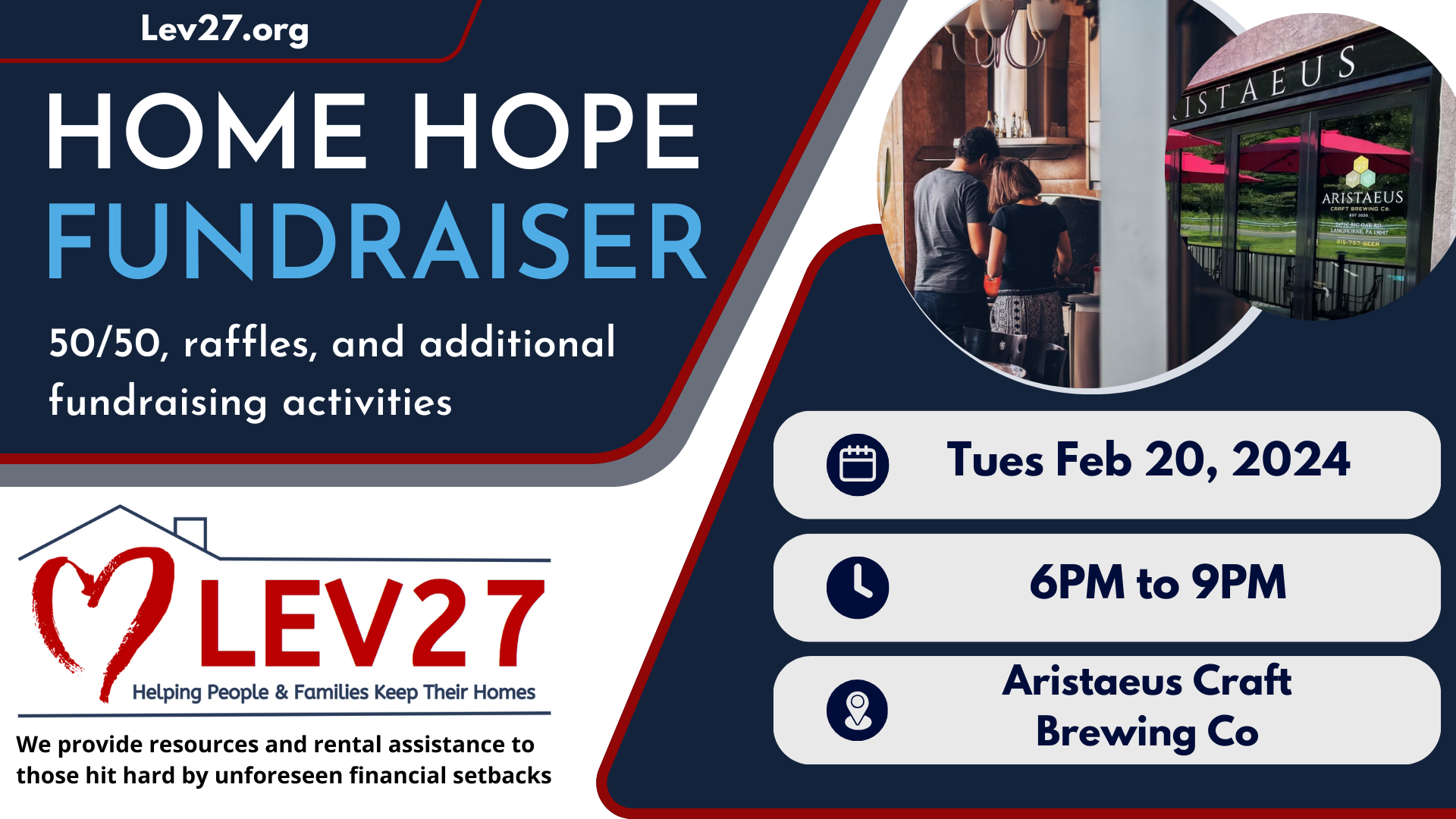 Fundraising Event
On Tuesday, February 20, 2024, the Lev27 organization will be hosting a special fundraising event. This event is a key part of Lev27's ongoing commitment to supporting charitable causes and making a positive impact in the community.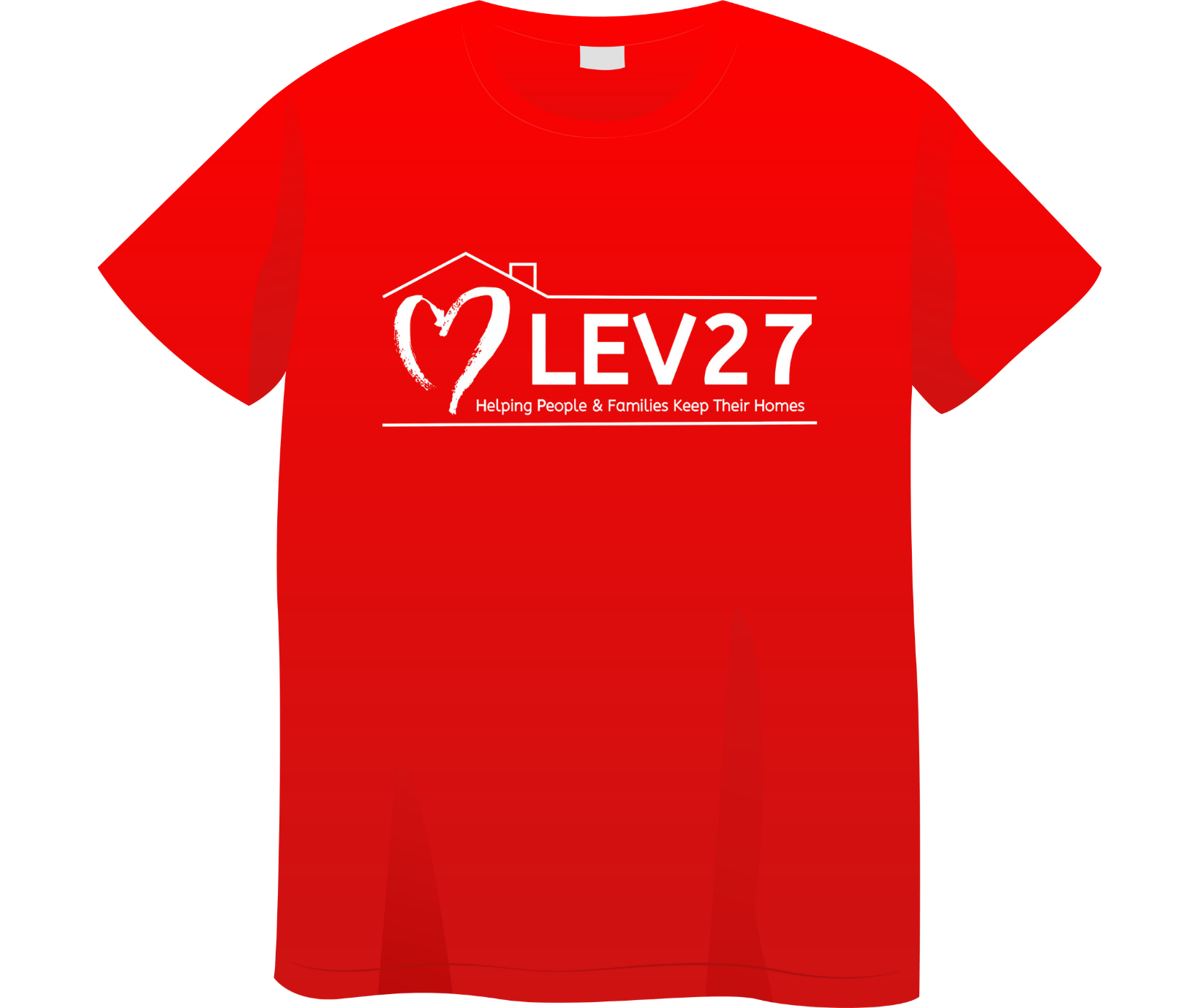 Lev27 Charity Shirt – Local Pickup Only
Your purchase directly benefits Lev27, helping to keep individuals in their homes during unforeseen life events. By wearing this shirt, you not only show your support but also raise awareness for the cause.

Join us in making a lasting impact.

Available in M – L – XL
Currently available for local pickup only.

Available in M – L – XL
Join the movement and become a part of our community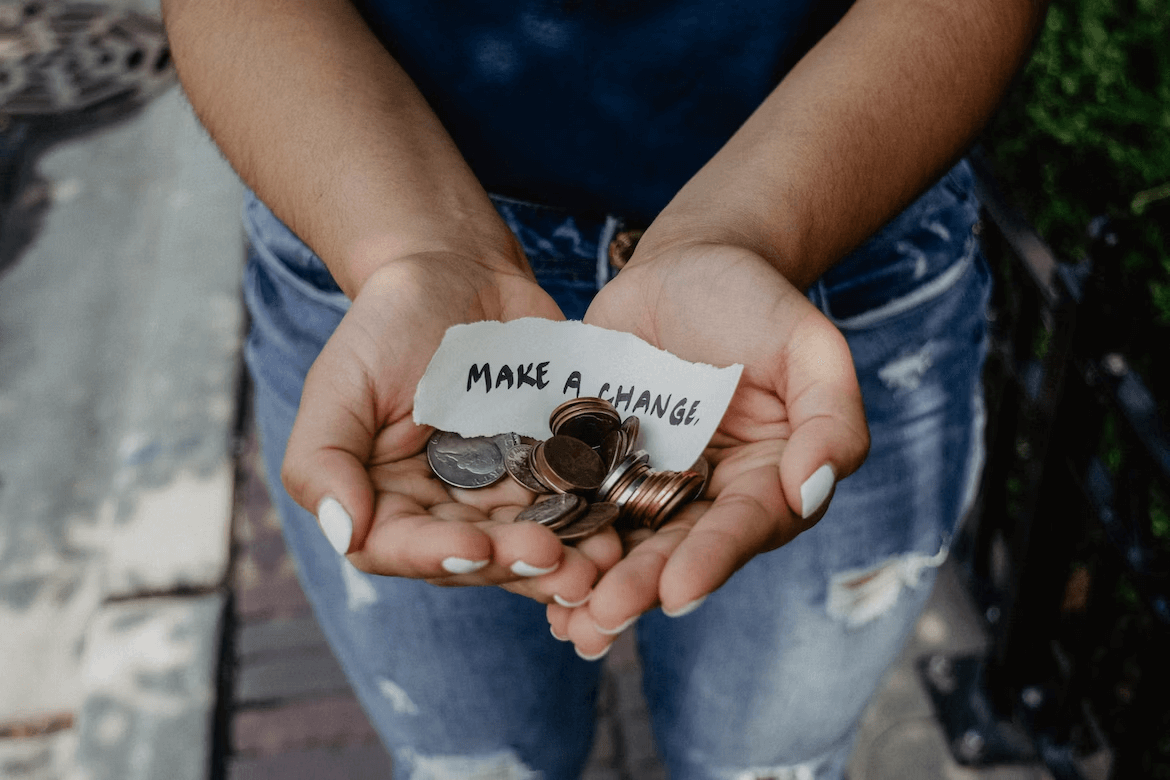 We act together
Spread the word about Lev27.org and help us reach more people.
Team of Compassionate Experts
Financial Aid
Personalized Assistance
Renters eligible
Low-income family support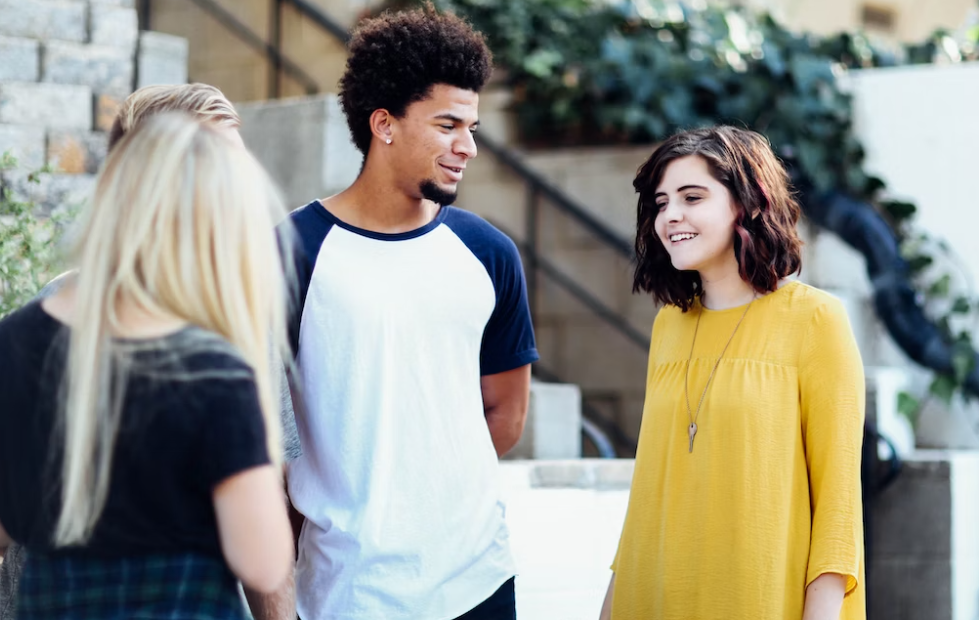 Volunteer to help us serve those in need.
We rely on the generosity of donations and volunteers to continue our work. We invite you to join us in making a positive impact in our community.
Ways to Make a Difference
There are many ways to get involved and make a difference at Lev27.org. Whether you want to make a donation, volunteer your time, or spread the word about our mission, we welcome your support. Every little bit helps us to provide assistance and support to those who need it most.